If you are looking for a home away from home, just walk in here. You can get both, an incredible and relaxing experience while you are on a holiday. Take a closer look into the rooms we offer and pick the one for you.
The studio apartments are spacious and larger than usual, decorated in a country chic style and offer pool, garden or sea views from their private sun terrace or balcony with comfortable outdoor furniture.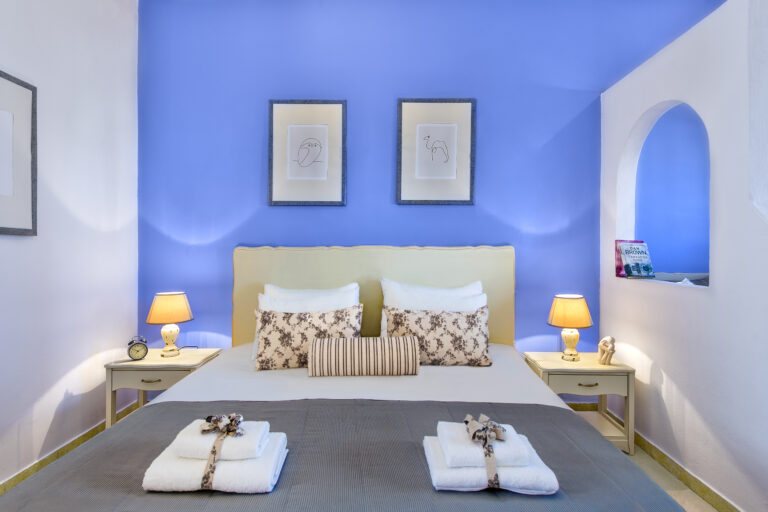 Attractively furnished in a country chic style, the particularly spacious one-bedroom apartments are ideal for those who would like a little more space.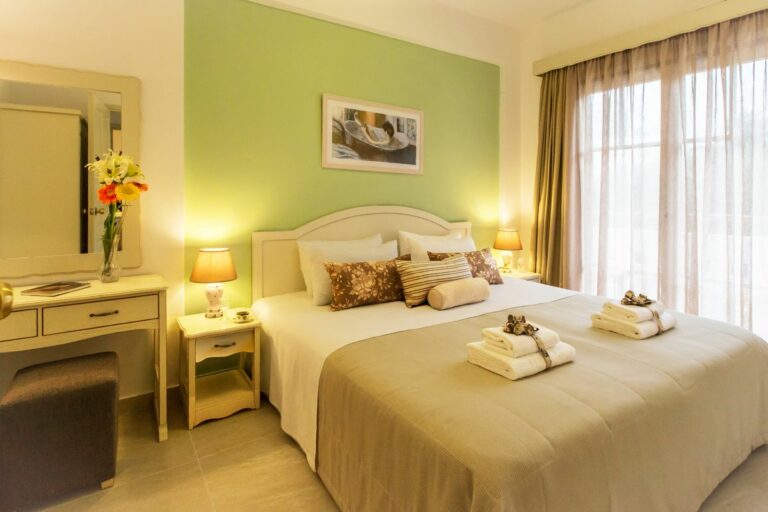 The two-bedroom apartments will delight you with space to spread out and plush amenities with upscale décor.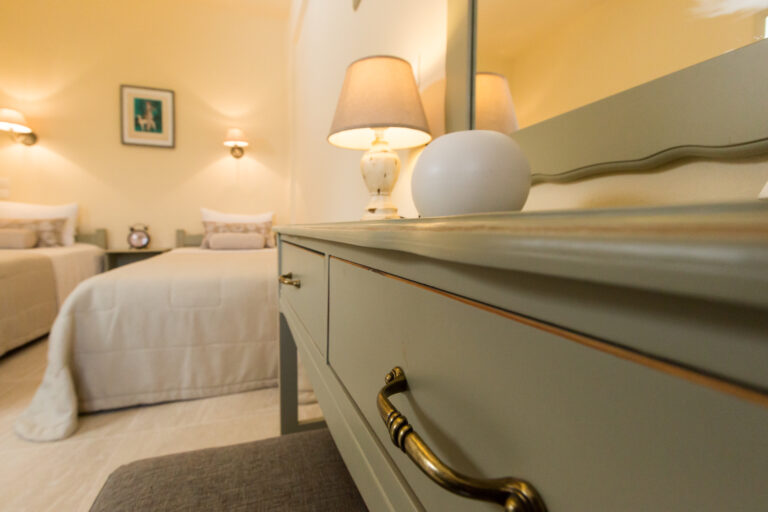 Superior Two - Bedrooms Apartment
Recharge in an elegant surrounding. We have created luxury suites with generously spacious rooms.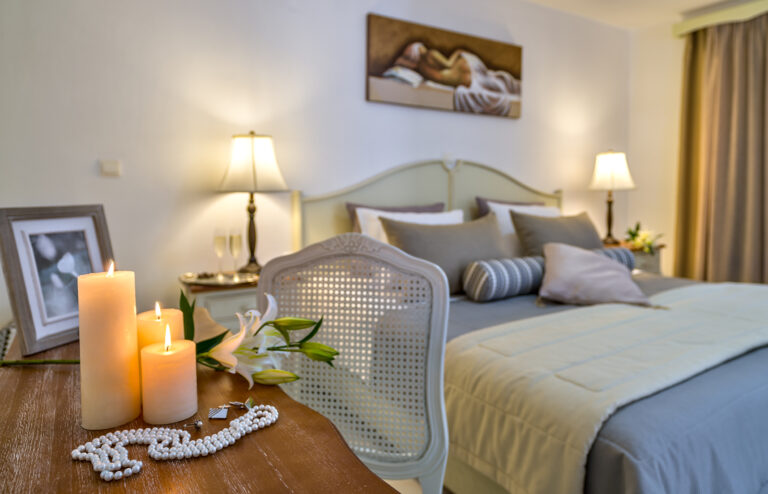 Plan an Unforgettable Experience in Chania Today!
We can help you fit your stay and experience within your allotted budget.